Space and Astronomical Technology Laboratory
Space and Astronomical Technology Laboratory (affiliated to Space Science Division).
Basic Structure:
The Space and Astronomical Technology Laboratory was founded in 1999. It consists of three groups: optics, mechanics and electronics. Professor Aimin Jiang is the director of the laboratory. This laboratory is mainly engaged in research on space Astronomical Optics Technology.
Main objective of the laboratory:
Research the methods of space astronomical optical technology and develop the corresponding equipments and instruments.

Establish the technology platform for the development of astronomical equipments and upgrade of technology.
Undertake astronomical research and corresponding technical field projects.
Research Fields:
High resolution optical astronomical telescope.
Image stabilization technology of optical telescopes.
Adaptive optics.
Vacuum ultraviolet spectrometer development and testing technology.
Optical synthetic aperture telescope technology.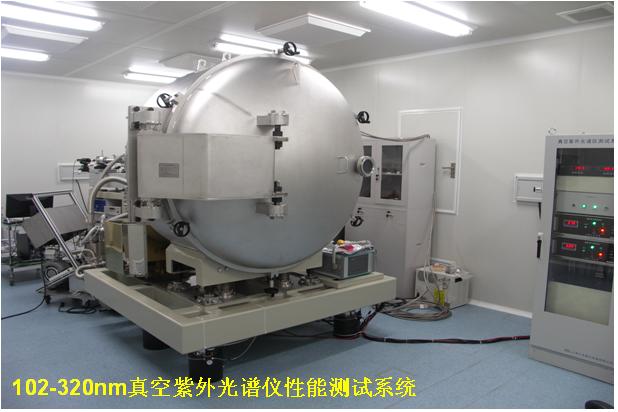 102-320nm vacuum ultraviolet spectrometer performance test system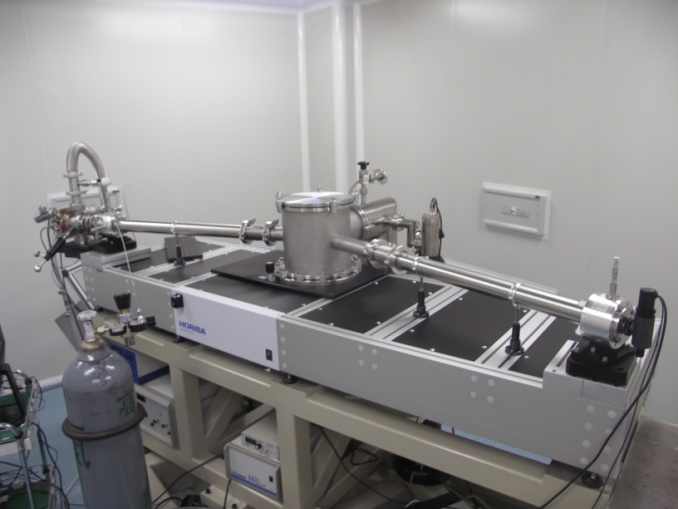 40-400nm vacuum ultraviolet monochromator