Astronomical undertaking in New China
The Chinese Academy of Sciences was founded in Beijing in November 1st, 1949. In May 20th, 1950, on the basis of the Institute of astronomy, formerly established by the National Central Research Institute in 1928, the Purple Mountain Observatory of the Chinese Academy of Sciences was set up, marking the beginning of the astronomical undertaking in new China.
Since 1957, the Beijing Observatory, the Shanghai Observatory, the Shaanxi Observatory, the Yunnan Observatory, the Nanjing astronomical instrument factory, and 12 man-made satellite observatories in Urumqi, Changchun and Guangzhou have been successively established.
Since the reform and opening to the outside world, China's astronomical undertakings have entered a new period of vigorous development.
Establishment and development of Beijing Observatory
In February 1958, the State Council approved the establishment of China Academy of Sciences at Beijing Observatory preparatory office, then started construction of Hebei Xinglong astrophysics workstation, Tianjin latitude station, Beijing Shahe astronomical workstation, Miyun radio astronomy workstation and Huairou Solar workstation.
Since the reform and opening up, the Beijing observatory overcome difficulties, and has built many advanced observation equipments, such as the Metre-Wave-Aperture Synthesis Radio telescope, the solar magnetic field telescope, and the 2.16 meter telescope. The Beijing Observatory also has made remarkable achievements in the fields of galaxy cosmology, stellar physics, solar physics and astronomical applications.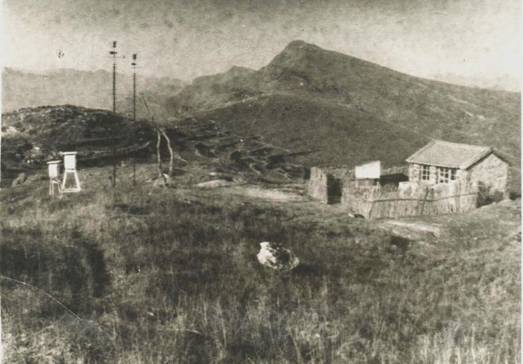 Hebei Xinglong astrophysical workstation in the early days of construction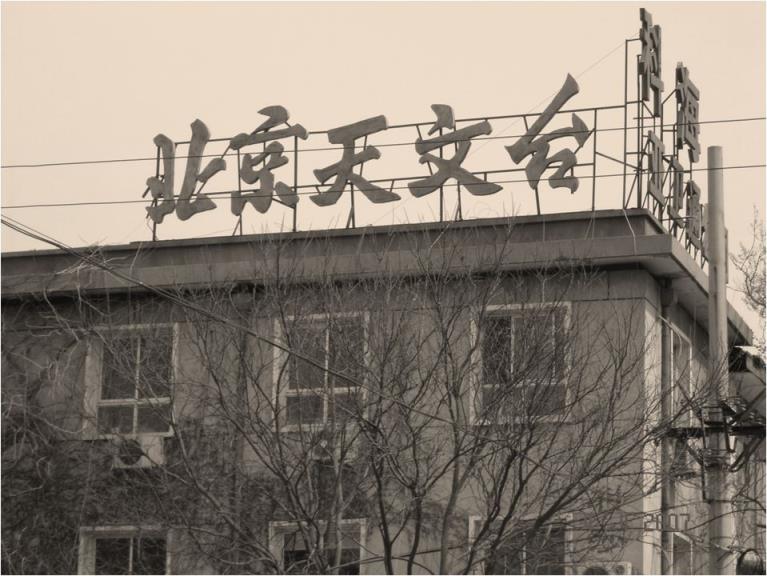 the former Beijing Observatory building in Zhongguancun