Altmetric Top 100: NAOC-led study ranks 60th among the most thought-provoking research in 2019
The 2019 Altmetric Top-100 features a high-impact article led by Xiaodian CHEN and Licai DENG at the National Astronomical Observatories of the Chinese Academy of Sciences (NAOC). Their research, pursued jointly with colleagues at Peking and Macquarie Universities and which was published in Nature Astronomy, ranked 60th this year, ahead of more than 2.7 million research outputs tracked by Altmetric.
The article,"An intuitive 3D map of the Galactic warp's precession traced by classical Cepheids", revealed the first three-dimensional picture of the Milky Way's distribution of 1339 young variable stars known as Cepheids. The new photo shows clearly that our Milky Way's starry disk is warped and S-shaped in a progressively twisted spiral pattern. Theseresults attracted eye-catchingcoverage by more than 1600 international media outlets. (Explore a cross-section of these stories here: http://astro-expat.info/MWwarp.html)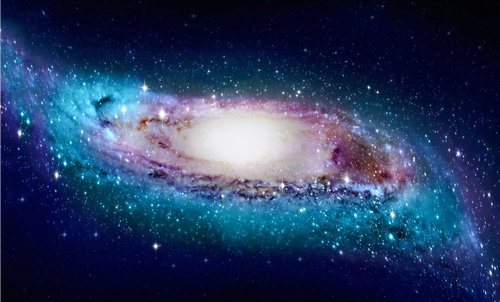 The annual Altmetric Top-100 highlights research that has generated significant international online attention and discussion – from patents and public policy documents to mainstream media, blogs, Wikipedia, and social media platforms. Chinese institutions led or contributed to four of the top-100 articles in 2019.
The other three papers are:
#13-"Worldwide decline of the entomofauna: A review of its drivers": University of Sydney, University of Queensland, and Institute of Plant Protection.
#16-"Committed emissions from existing energy infrastructure jeopardize 1.5 °C climate target": University of California at Irvine, Tsinghua University, Stanford University, and Global Energy Monitor.
#69-"Biparental Inheritance of Mitochondrial DNA in Humans": Cincinnati Children's Hospital Medical Center, Guangxi Maternal and Child Health Hospital, Baylor College of Medicine, and National Taiwan University Hospital.
Explore the full Top-100 here: https://www.altmetric.com/top100/2019/.

Copyright © National Astronomical Observatories, Chinese Academy of Sciences
Address: 20A Datun Road, Chaoyang District, Beijing, China code: 100012
Tel: 010-64888708 E-mail:
naoc@nao.cas.cn