LAMOST Made the Fifth Data Release (DR5)
On December 31, 2017, LAMOST made its fifth Data Release (DR5) to both domestic users and international partners, which includes all spectra obtained during the pilot survey and the first five years' regular survey. In LAMOST DR5, 4154 plates were observed, a total number of 9.01 million spectra were released, which included 7.77 million high-quality spectra with SNR ≥ 10. Besides, a catalogue which has provided stellar parameters of 5.34 million stars was also released in this data set. DR5 has resulted in the largest public spectral set and stellar parameter catalogue worldwide at present. Any one who is interested in using LAMOST DR5 can log on the website http://dr5.lamost.org/ to download this data set.
The huge data volume proves that LAMOST is indeed with the highest spectral acquisition rate in the world. The Fig. 1 below shows the footprint of LAMOST pilot survey and the five year s' regular survey.
The progress of LAMOST survey and scientific research results attracted widespread concerns and interests of the international astronomical community. Up to now, there are 617 LAMOST users from 85 research institutes and universities from China, the United States, Germany, Belgium and other countries to carry out scientific research, with one by one exciting achievements gradually obtained in scientific research. Till now, 300 refereed papers have been published using LAMOST spectral data and 24 more are still under review. All the studies show the great advantage and potential of LAMOST to the world.
LAMOST results in a final catalogue of 9 million spectra after its five-year regular survey, which is an exceedingly valuable resource for a variety of astronomical fields. With the obtained data, scientists create a Digital Galaxy for future research on the structure, formation and evolution of Milky Way and other galaxies.
Fig.1. Footprint of the LAMOST pilot survey and the first five years' survey.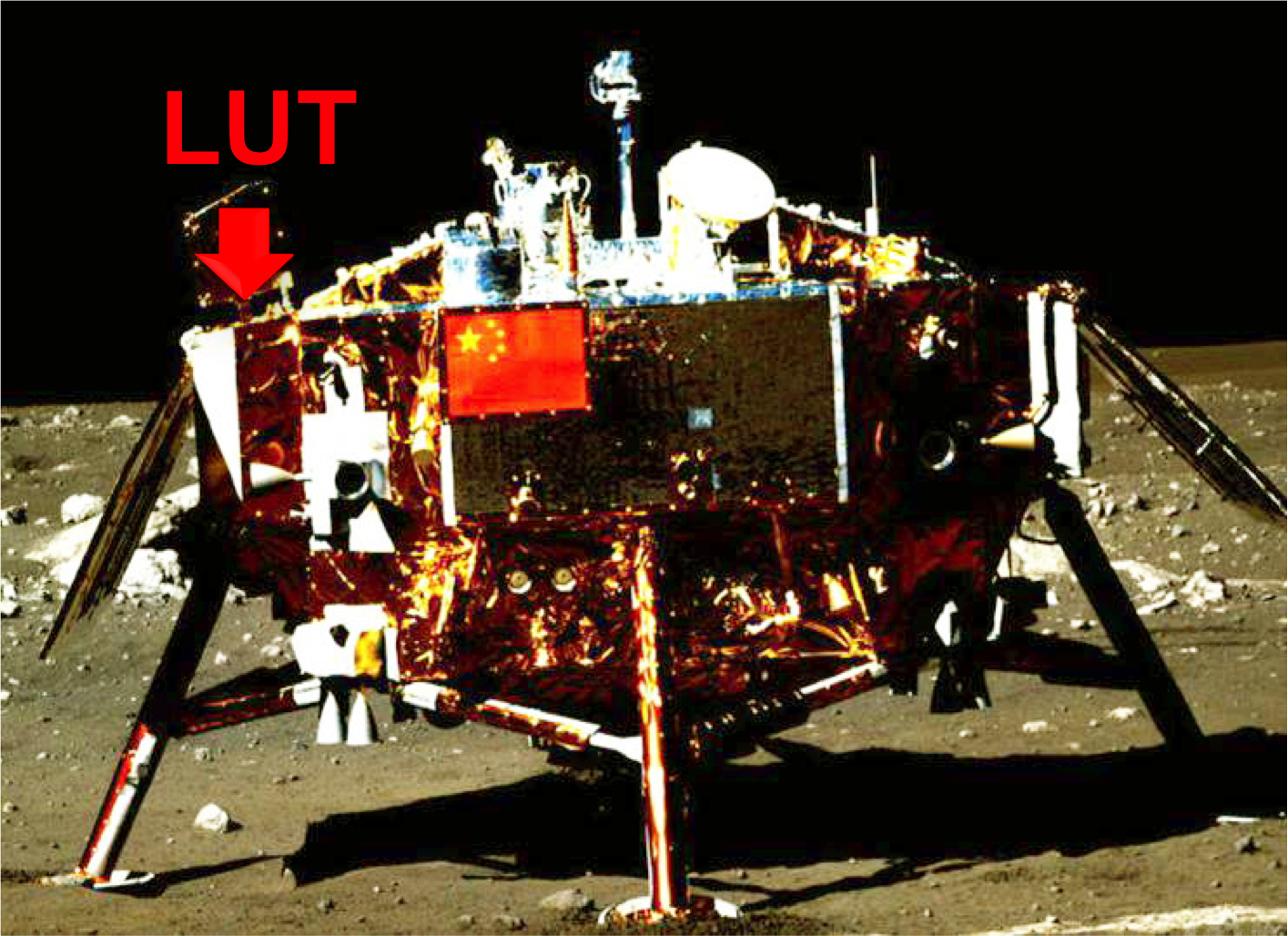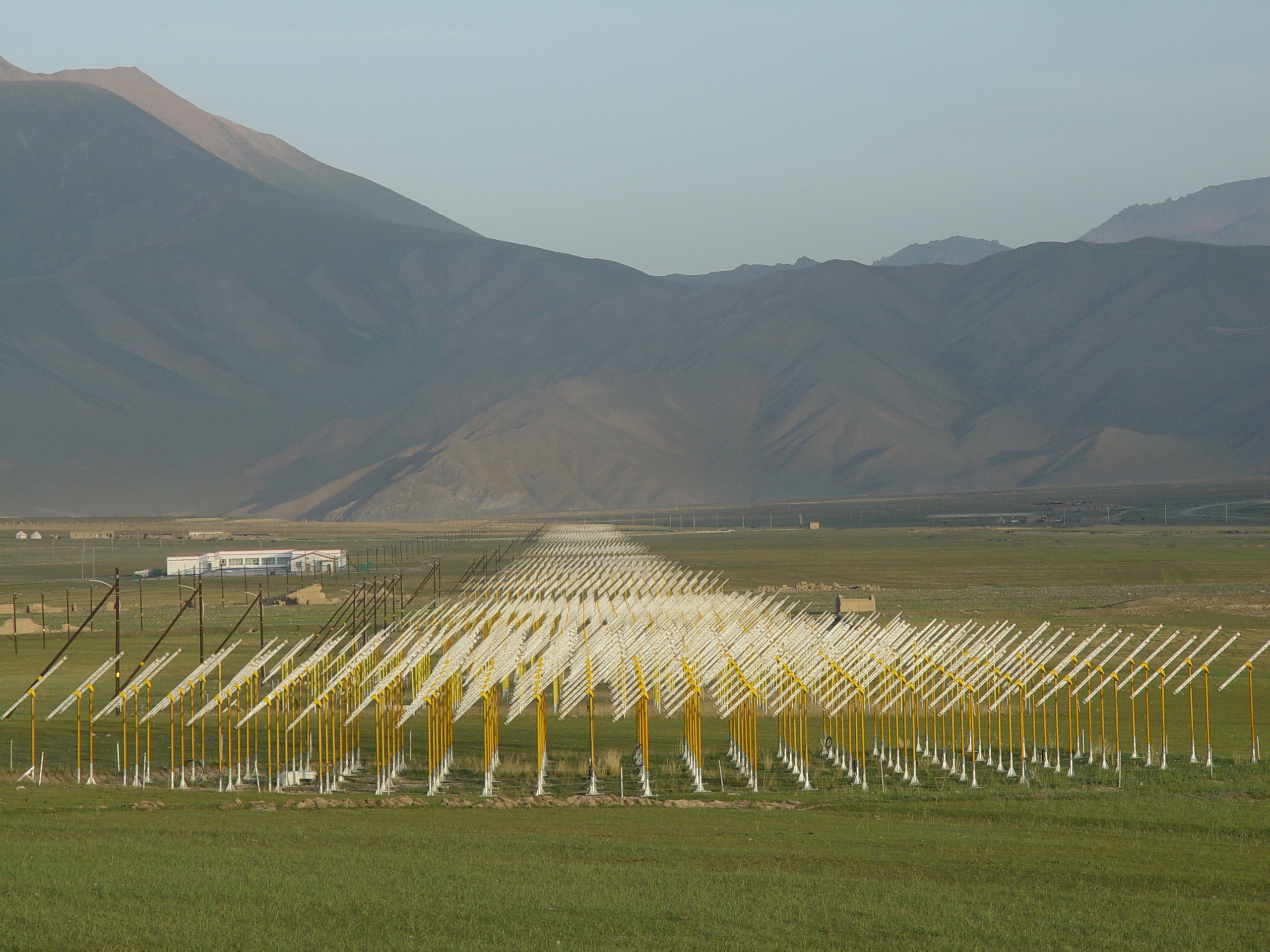 Copyright © National Astronomical Observatories, Chinese Academy of Sciences
Address: 20A Datun Road, Chaoyang District, Beijing, China code: 100012
Tel: 010-64888708 E-mail:
naoc@nao.cas.cn