Access to China's Lunar Exploration Program at NAOC
As the Chang'E-5 probe mission entered into the stage of scientific research, China National Space Administration (CNSA), together with Chinese Academy of Sciences (CAS), hosted, on Jan. 18, 2021, the event of Access to China's Lunar Exploration Program at the National Astronomical Observatories of Chinese Academy of Sciences (NAOC), where the ground application system of China's lunar exploration program is based. More than 70 participants attended the event.
Diplomats and representatives from France, Russia, the European Union, Asia-Pacific Space Cooperation Organization, and other countries and international organizations were invited to participate in the event. Both Chinese and foreign media reporters were also present at the event.
Mr. Zhang Kejian, Administrator of CNSA, and Mr. Zhang Yaping, Vice President of CAS, delivered the opening addresses. And Mr. Liu Jizhong, Director of the Lunar Exploration and Space Program Center of CNSA, introduced the Regulations on the Management of Lunar Samples newly published and released by CNSA.
In the Chang'E-5 probe mission, Argentine National Commission for Space Research, European Space Agency (ESA), the Namibian Ministry of Higher Education Training and Innovation, and Pakistan Space & Upper Atmosphere Research Commission collaborated with China in the field of measurement and control, and they have made important contributions to the Chang'E-5 probe mission. With this, the Chang'E-5 Probe's International Partner Commemorative Medals were awarded to these four international partners to commemorate the friendly cooperation.
The video of Chang'E-5 probe mission was presented at the site. And also exhibited at the site were the Reentry Module and Main Parachute used for the mission, and the scale models of Chang'E-5 probe mission including the Lander-Ascender, the Orbiter Reentry Capsule Combination and the Long March Rocket.
The invited guests visited the Operation and Control Hall of the ground application system of Chang'E missions at NAOC, where the storage and processing facilities of lunar samples were shown and explained. These facilities are being used to process the lunar samples, which have been stored in the laboratory at NAOC since 19 December. Prof. Zhao Gongbo, Deputy Director-General of NAOC, delivered a welcome remark.
The Chang'E-5 mission was launched on November 24, 2020. Twenty-three days later, the reentry module of which landed at Siziwang Banner landing site with the country's first samples collected from the moon. On December 19, the mission entered to a new stage of scientific research from the project implementation stage. In the future, relevant units will collect cooperation plans to encourage domestic and international scientists to carry out scientific research and endeavor to obtain more scientific results.
CAS is one of the initiators, organizers and practitioners of China's lunar exploration project and has participated in missions from Chang'E 1 to Chang'E 5, and is responsible for developing many key supporting technologies, including a ground application system based at NAOC and payload sub-system.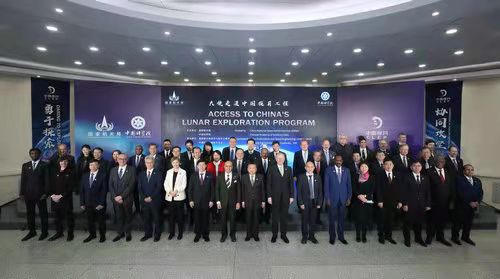 Group Photo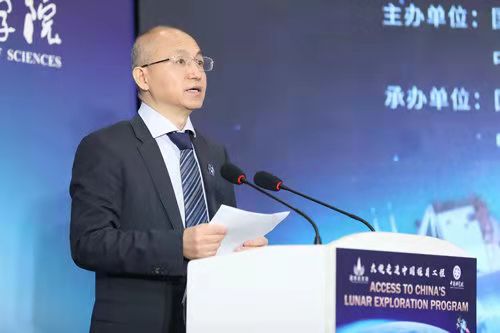 Prof. Zhang Yaping, Vice President of CAS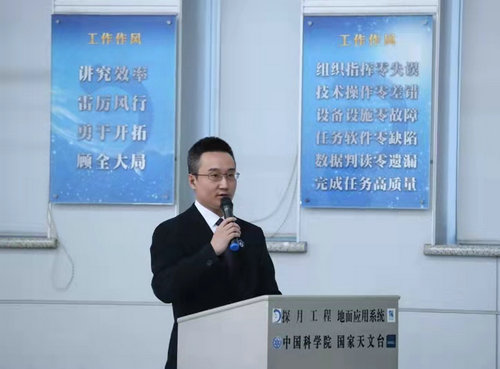 Prof. Zhao Gongbo, Deputy Director-General of NAOC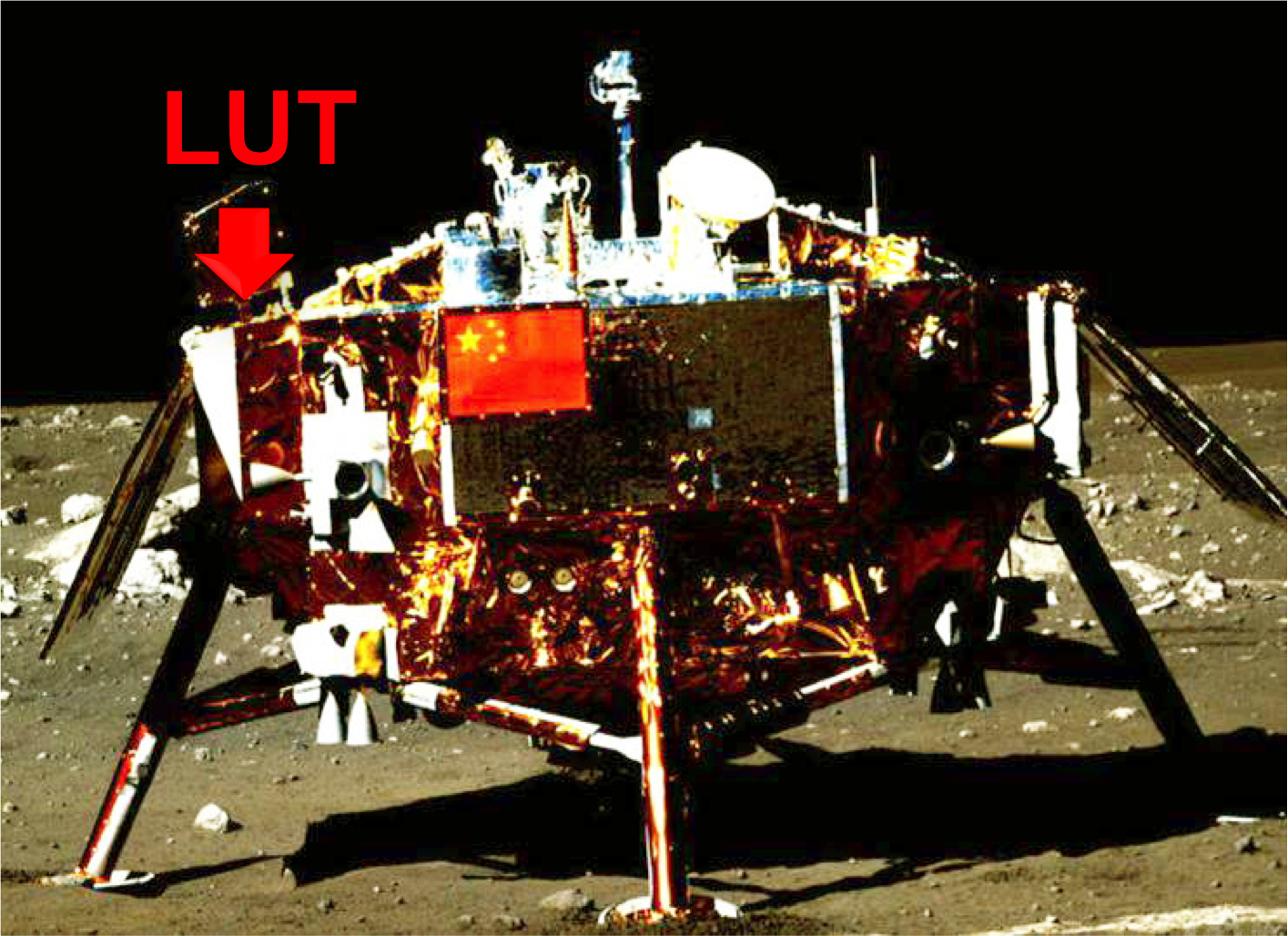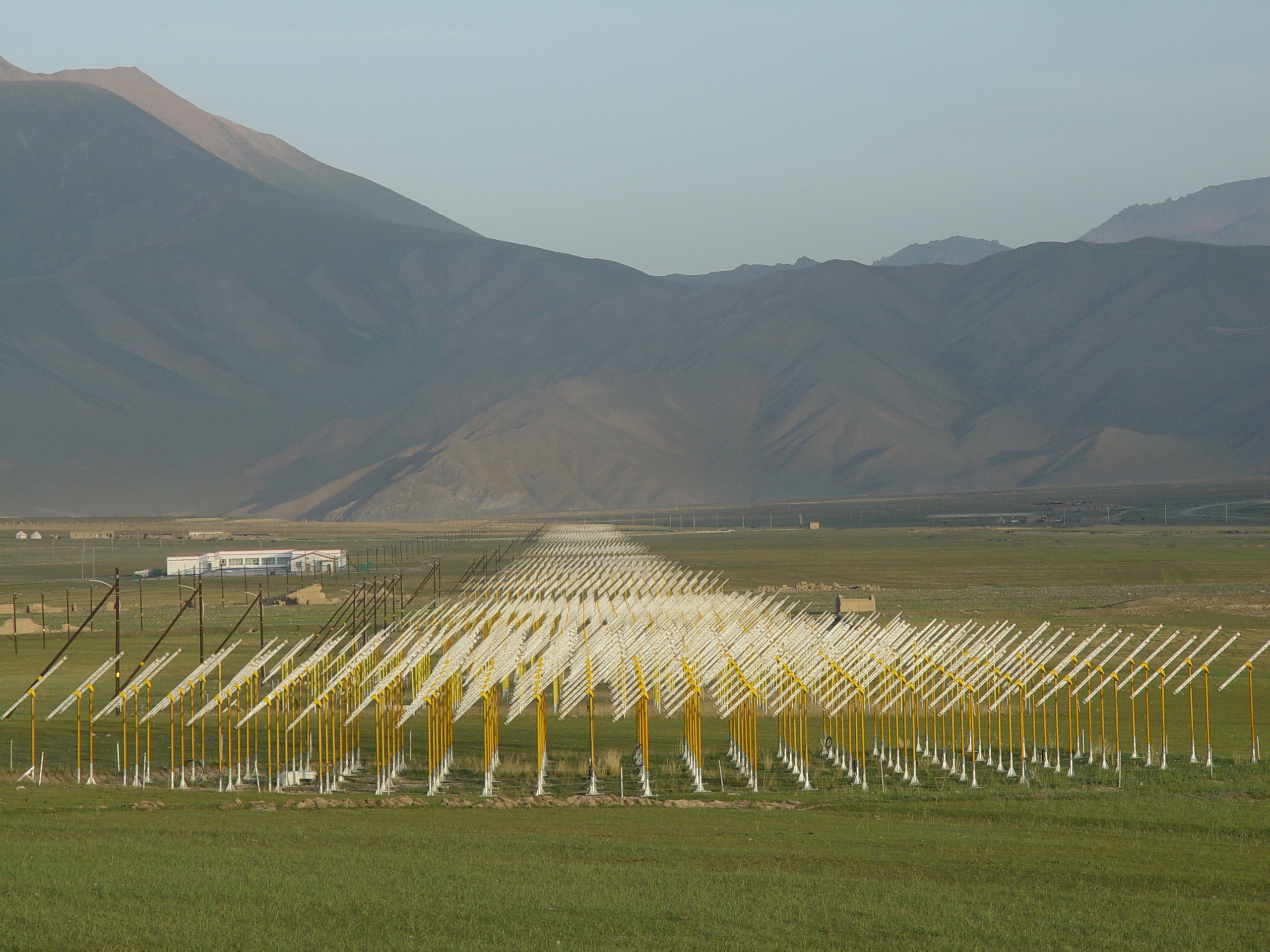 Copyright © National Astronomical Observatories, Chinese Academy of Sciences
Address: 20A Datun Road, Chaoyang District, Beijing, China code: 100012
Tel: 010-64888708 E-mail:
naoc@nao.cas.cn